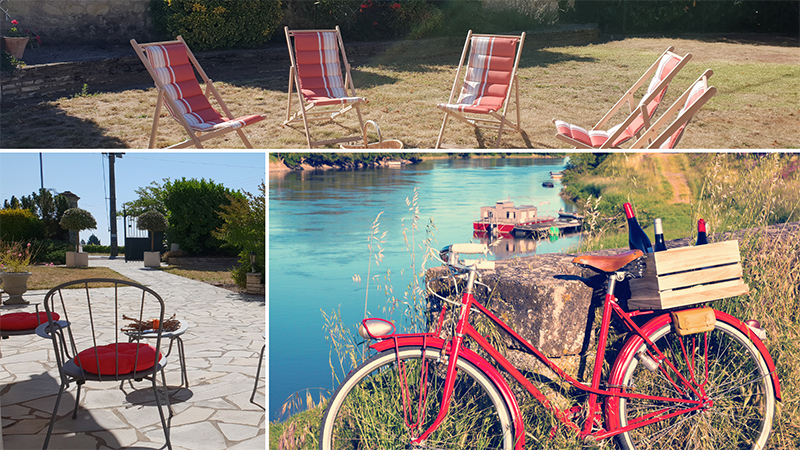 All year round we welcome visitors!
In order to share our passion for wine with you, we are offering you a surprising wine tour followed by a tasting of our vintages!
Every Friday from April to August, meet at 10:15 am at the Domaine (except the third Friday in July).
Download our leaflet "Wine tourism tour"
Press article of the Surprising Tourist Visits of the Jarnoterie Vineyard
Accessibility of the Estate:
• The Estate and the commented tasting are accessible to all.
• The cave visit is not accessible to people with reduced mobility.
• Toilets not accessible for the disabled.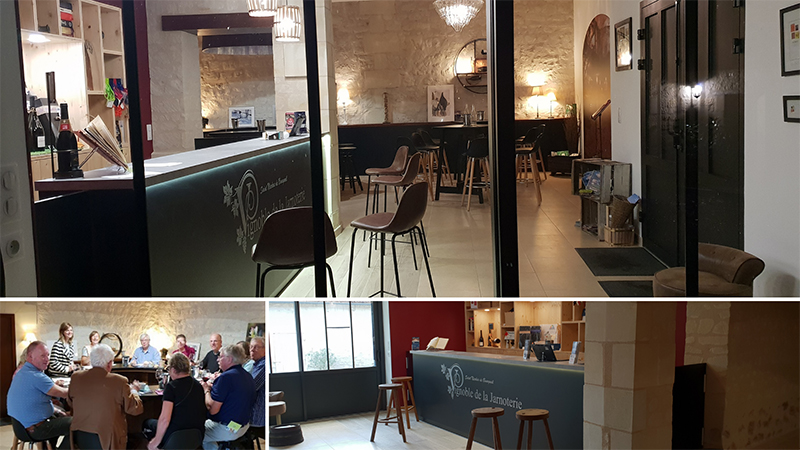 A privileged moment:
The wine-maker, who works at his best with natures elements such as the earth, the sky and grape varieties, offers visitors the chance to taste the fruits of several years of dedicated work.
Our integration into the network of tourist cellars was underlined by obtaining the Cellar of Excellence mention in 2009, 2012, 2015 and 2018.
The dynamism of the offers we offer to our customers and to groups in wine tourism has thus been validated by recognition. Friendliness and good humor await you for an unforgettable moment!