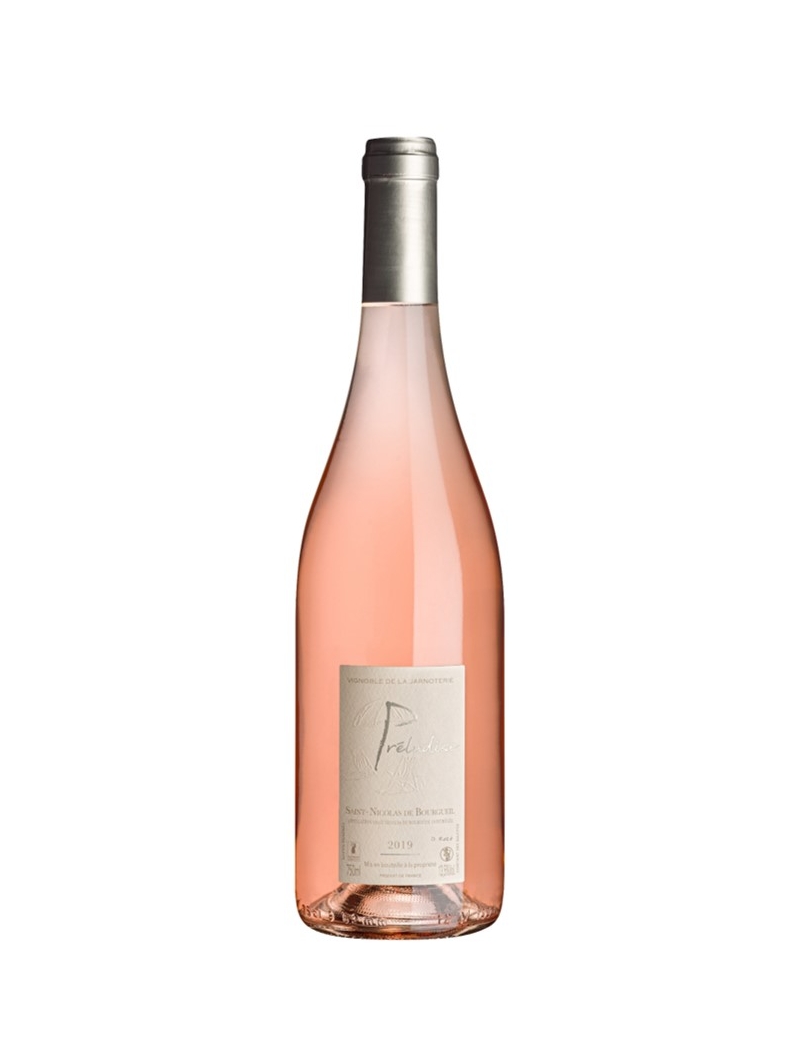  
Préludise
Rosé wine 'Préludise' AOC Saint Nicolas de Bourgueil. Dry, fruity and delicious, this wine is tasted chilled and will accompany your dishes: starters, fish, white, cold or grilled meats.
"A fresh wine ... of warm moments"
Our rosé de saignée, dry and fruity, is delicious. It is adorned with a dressing highlighting its refreshing color and by its name "Préludise" recalls its place as a prelude to the meal.
Served well chilled, it will find its place as an aperitif, with starters (asparagus, avocado, cold meats, etc.), as a duo with fish (salmon, grilled prawns, etc.), or with white, cold or grilled meats… A great repertoire!